Annual workshop schedule
It all starts with planning your year and looking ahead when it's time to give yourself the time to rest, recharge and develop. We have compiled for you all our annual activities on one page, where you can be continuously updated on the various workshops and retreats that take place throughout the year, in Israel and Greece, and plan your workshops with us . The calendar is arranged according to the dates of the upcoming workshops. We would love for you to join us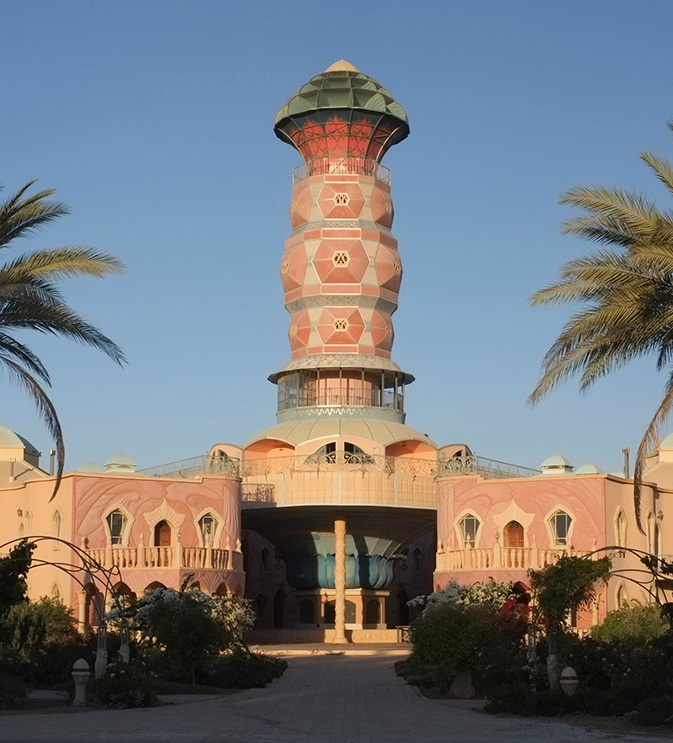 Silent Retreat – Vipassana
Neot Smadar, Israel
With Sandia Bar-Kama and Odelia Weinberg Perry
15-18.11.23 Wednesday to Saturday
Practicing Vipassana allows you to deal with the dynamic flow of life with a peaceful mind and an open heart. Join us for a silence retreat under the dedicated leadership of Sandia Bar-Kama and Odelia Weinberg, insightful teachers. Four days of practice and introspection, of stopping, releasing and renewing in nature and in a unique place. In the silence and stillness of the desert, under a starry sky, in inner and outer silence.
Kibbutz Naut Samdar, located in the southern Negev, was established with the intention of creating a learning community where questions about the state of man in the world will be examined in practice through relationships, action and observation. The community is tested every day in the common life and joint activities of the kibbutz members and volunteers. The workshop complex is located near the kibbutz in a secluded and quiet area overlooking the spectacular Adom Mountains. Registration opens at the beginning of July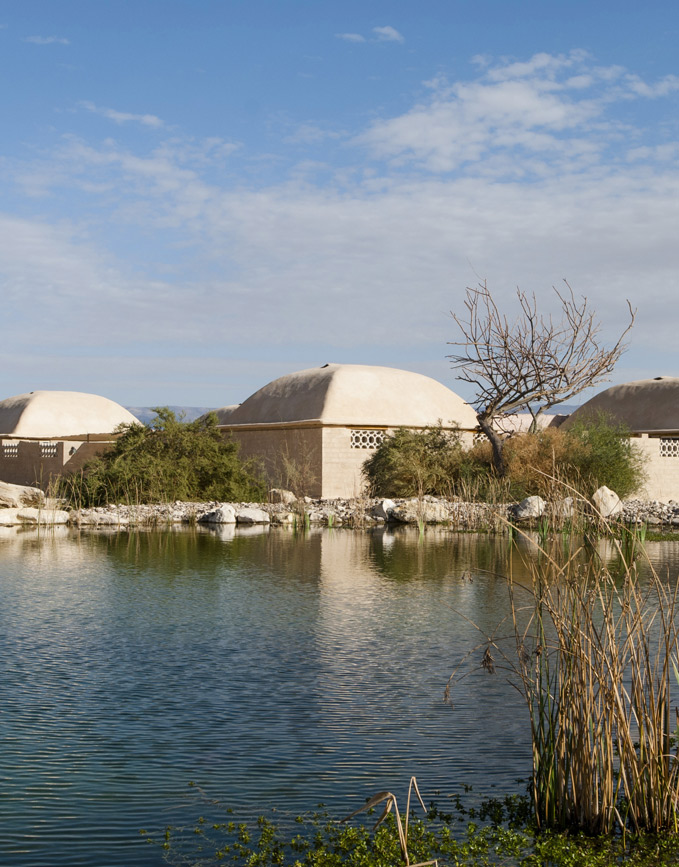 Silent Vipassana retreat
Moa Oasis, Israel
Now that a year-long silent retreat has come to an end in Moa this January, we're thrilled to re-launch our activity in Moa with a 5 day long retreat revolving around the study and practice of Vipassana meditation, thus honoring our annual tradition.
The retreat will take place in complete silence and include the study and practice of meditation lying down, sitting, walking and standing. Lectures on Buddhist spirituality, small group meetings and one on ones with the instructors will be offered. Prices include boarding, activities and meals throughout the stay (does not include the teachers' "dana").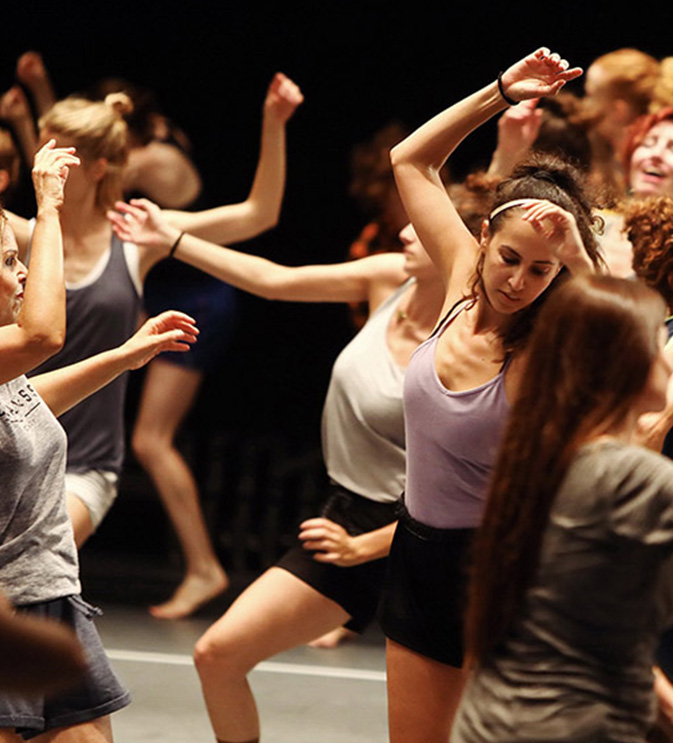 Gaga in the Desert
Moa Oasis, Israel
11-13.4.24 Thursday to Saturday
You are invited to close the year with the weekend of Gaga's workshop in the desert with many guests from all over the world, led by two senior teachers, carefully selected by Gaga's artistic director. Ohad Naharin's Gaga movement language stems from the world of modern dance but is accessible to everyone, it contributes to flexibility, agility, Enhances vitality and alertness, relieves tension, allows you to experience the pleasure that movement in the environment invites, in full and high-quality presence. Come and awaken your senses and imagination in three days of an extraordinary experience in one of the most beautiful places in Israel.
Moa Oasis, one of the most beautiful places in the country, located in the desert in the heart of the Arava, is an abode for a culture of peace; between a person and his environment. The complex covers 60 dunams, including an orchard, a beautiful lake, charming mud brick guest rooms, unique pagoda tents, a large practice hall, and amazing nature surrounded by the desert silence. Registration opens at the beginning of September.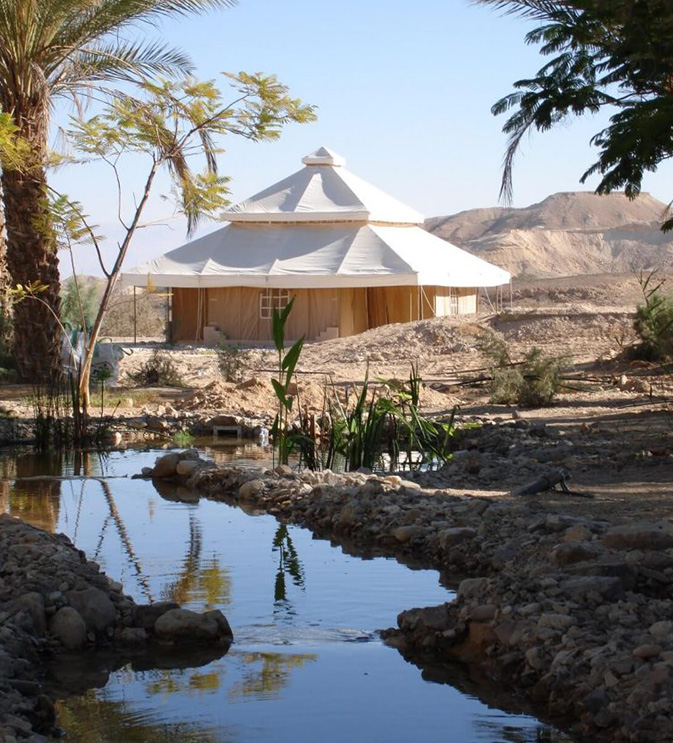 Passover eve event
Moa Oasis, Israel
April 22th-24th, monday-wednesday
As is tradition for the past years, we return to Moa Oasis in order to celebrate the beginning of Passover with a Passover dinner ceremony. Extended families and all generations are welcome to enjoy the weekend in Moa with a purely vegetarian/vegan luxury Passover dinner, made by a team of select plant-based chefs who have designed a wide selection of beloved traditional dishes with a vegan twist.
The selection will be as unique as it is luxurious, and will include stylized tables and full service. The event will include intergenerational workshops, hiking and a full desert experience.

Come enjoy a family holiday with us in Moa Oasis, one of the most scenic locations Israel has to offer, specializing in retreats and workshops.