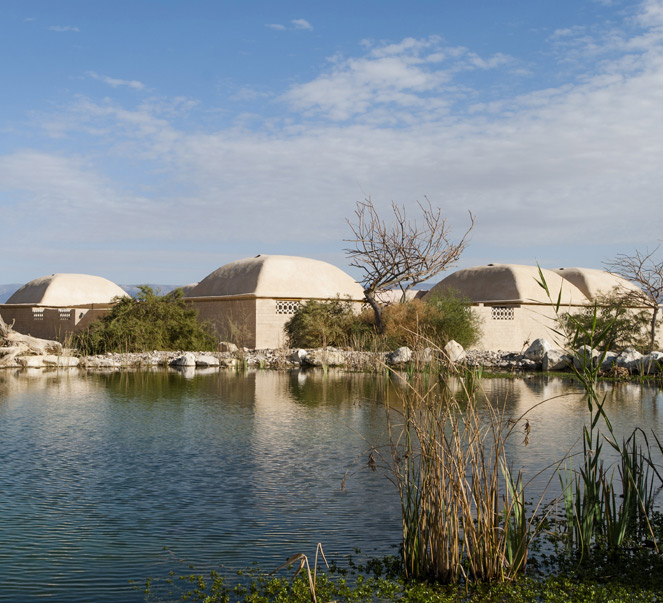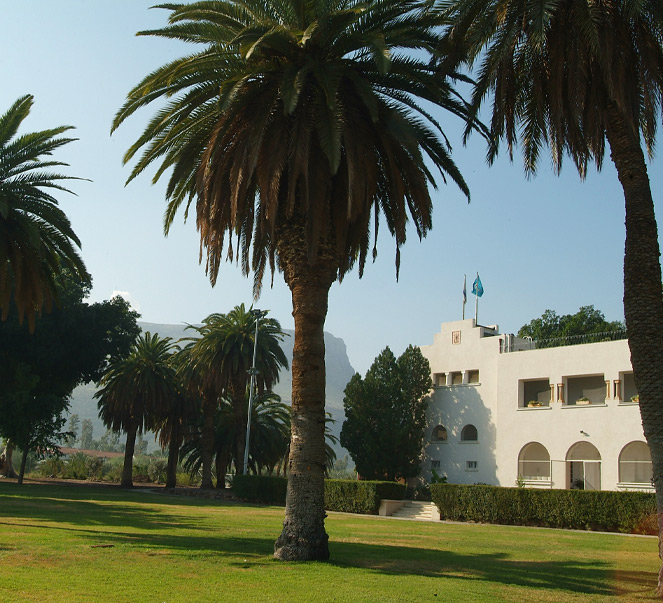 About
It all begins with an idea, a perception, a concept – but one seldom gets very far without knowing how to transform ideas into actions, into a living and breathing initiative… a brand. Owned by Ida Cecula, ID.C Concepts & Workshop Development was founded in 1995. By the end of its first 15 years, I.D.C has developed dozens of concepts and projects that have contributed to the overall urban development of Tel Aviv. Today, ID.C focuses on the workshop and tourism industries, including the development of 'Moa Oasis' as a leading event and workshop center.
The company develops workshops and retreats for leading instructors in various fields, and initiates and produces projects based on high quality content and precise productions. The owner,Ida Cecula, is known for her knack of recognizing "the next big thing".
2013-2022
Development of workshops of up to 90 participants in cooperation with lead instructors in fields such as GAGA, mindfulness, yoga, etc – taking place in different locations.
2012-2022
"Havruta" boutique festival for about 30 families – concept development. The festival takes place 6-8 times a year and includes content and workshops revolving around children, parents and the relationship between them, with an emphasis on nature.
2010-2013
Development and marketing of "Moa Oasis" – an innovative workshop-center in the midst of the Arava desert, stretching over 60 dunams and boasting 30 rooms/tents.
2010
"Station Markets"- concept development for weekly boutique designer markets including the development and management of "Urbanic"; Israel's first organic market, in cooperation with the Israeli Bio-Organic Agriculture association – and the development and management of the product designer market, "Unik".
2008-2010
The development of the "HaTachana" complex, the historic "Manshiya" train station in Jaffa – including the development of cultural concepts tailored to the complex tailored requirements: store layout, market and stall development..
2007-2009
"Villa Melchett" (the historic home of Lord Melchett) in the Kineret – concept development, branding management, design and business development of the private manor turned vacation rental (chef's kitchen included)..
2006-2008
Development of the Jaffa flea market for the TLV municipality. Creative concept and development along with production of the "Night Flea" event; introducing consumer trends such as vintage, retro, recycled and thrift shopping to Israeli masses, and bringing in a younger demographic in order to put the Jaffa flea market on Israel's cultural map.
1995-2007
The first "City Designer Market" was launched in 1995 as an underground event, hosting 1000 people and offering a platform for young fashion designers. Soon, the event transformed and turned into a massive production of over 100 designers and an audience of 30K people in Ganei haTaarucha, revolutionizing the Israeli fashion industry.
1993-1999
The legendary 'Lemon' club – a mythical landmark in 90s Tel Aviv night-life and Israeli house music scene.