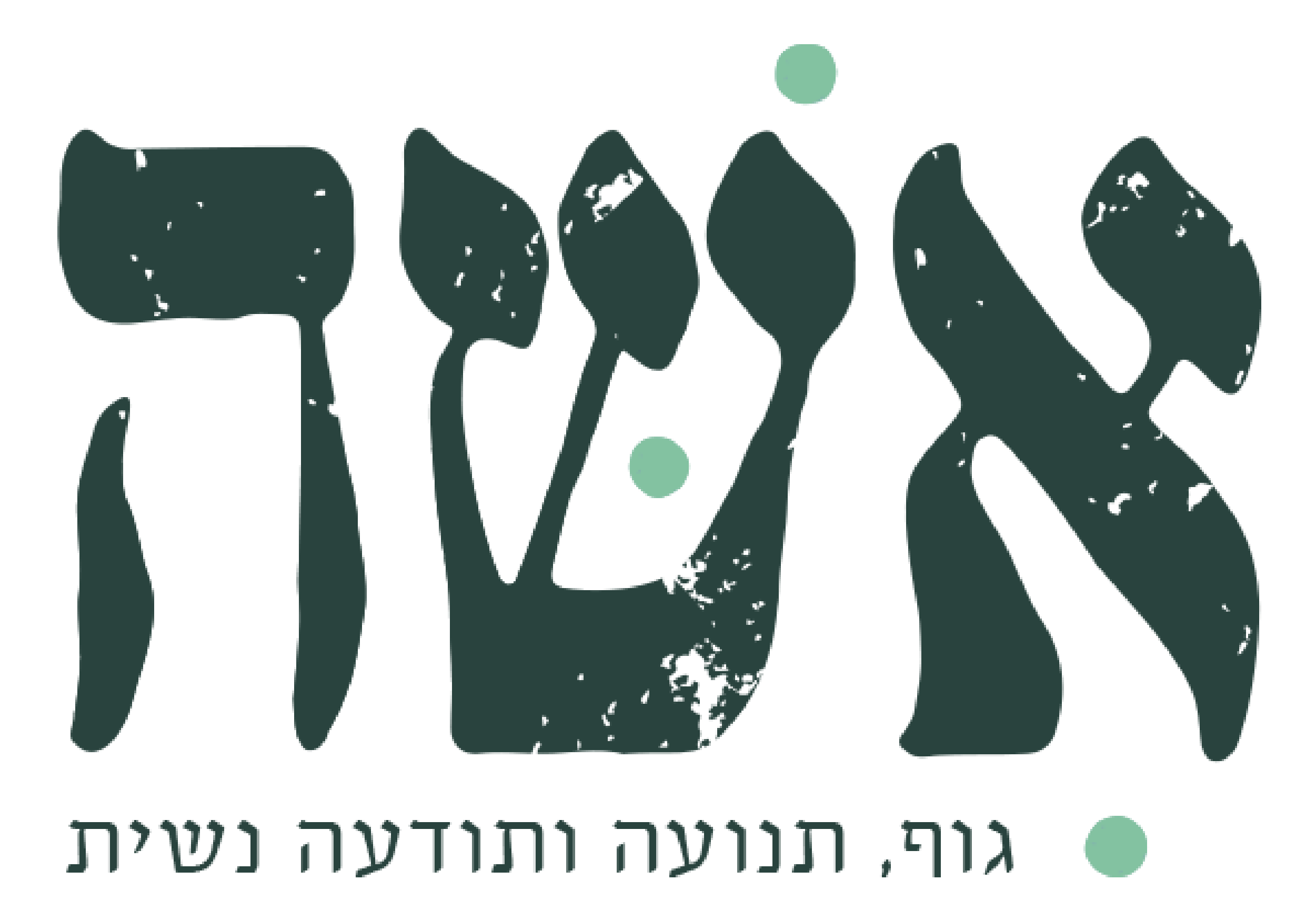 Three Days of Women's Yoga and Tribal Dance
The vision of hosting a premium women's workshop in Moa has been in the works for years. Offering high quality content, the workshop aims to offer a space for tribal feminine gatherings and supply students with the tools and insights that will allow them to live their lives as the strong, sensitive women they are – both on their personal journeys and in day-to-day life – knowing that they are part of a global feminine tribe. 
Joining this vision are two renowned instructors, Mira Arzi Padan and Orly Portal  – both outstanding women and teachers in every sense of the word. Each instructor will share her own extensive knowledge and educate participants on the techniques, methods, positions, steps, beats and vocabulary relevant to her field. 
Mira Arzi Padan – women's yoga workshop and dialogues about changing femininity throughout life. Developer of the women's yoga method, which combines yoga traditions and understanding of the female body's unique functions. With over 20 years of teaching experience, Padan has trained hundreds of instructors in this exceptional method. 
Orly Portal – North African women's tribal dance and Berber singing workshops. An esteemed dancer and choreographer with over 25 years of experience, Portal is a dance teacher, voice and movement therapist and tribal dance and Moroccan folklore researcher with years of teaching experience around the country.