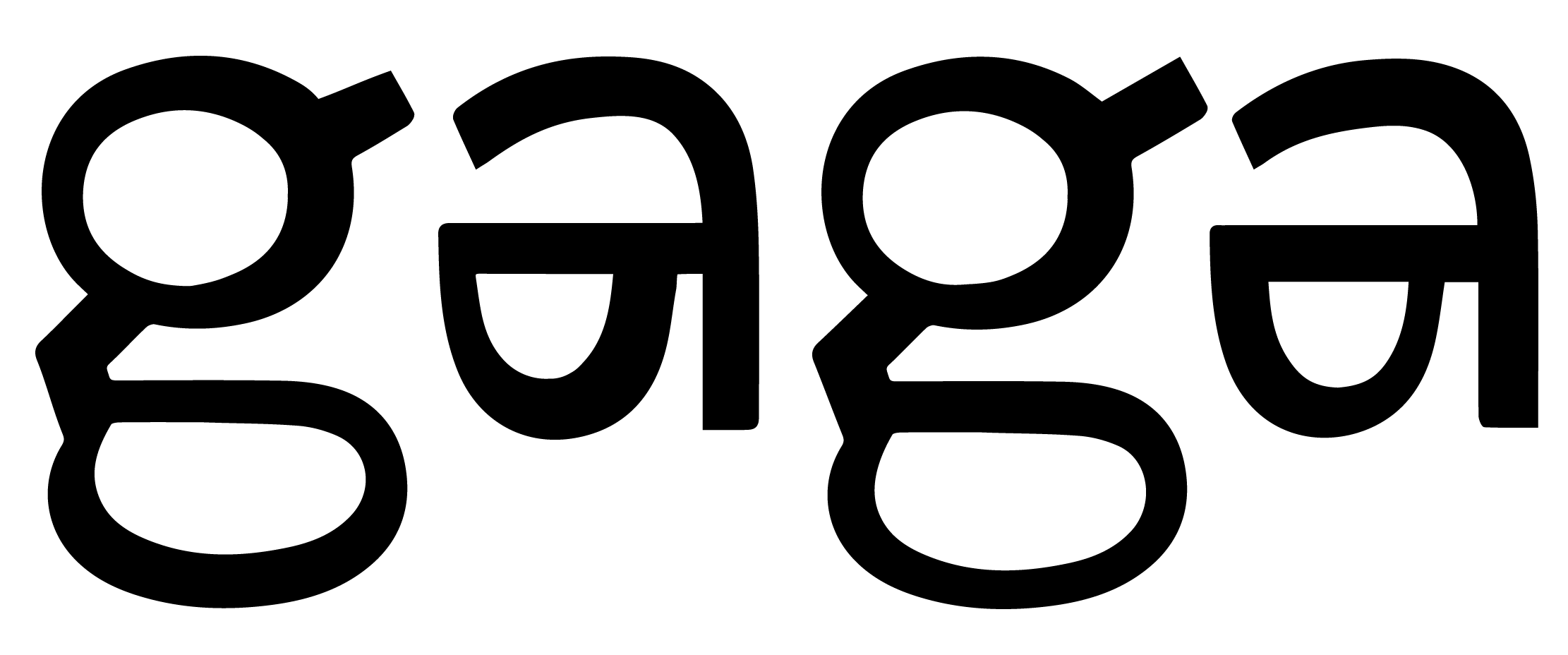 Ohad Naharin's movement language. Gaga benefits both physical and emotional health, allowing us to access our full capabilities. Gaga teaches us to be aware of our feelings, helps the body heal and strengthen, contributes to our overall agility and strength, maximizes our vitality and alertness and releases tensions while allowing true quality presence.
Awaken your senses and imagination in a unique three-day experience in one of the more scenic locations Israel has to offer. Gaga allows participants the opportunity to connect both in body and soul and experience a wide range of sensations and emotions, while developing their agility and experiencing the joy of movement in a welcoming and enabling environment. The workshops are designated for both experienced Gaga practitioners and newcomers alike; past experience in movement and dance isn't required.
The workshops take place in two beautiful locations: 'Moa Oasis' in the Arava desert and 'Mantur, Beit Oren' in the Carmel mountains. The workshops are being instructed by Israel's top Gaga teachers, all of whom are former Batsheva company dancers. Each workshop is enriched with supplemented content, and participants enjoy a wide variety of vegetarian/vegan meals. Staff and crew are available on-site, chaperoning participants throughout the workshop. Our first Gaga workshop took place in 'Moa Oasis' (2013), and has since turned into a tradition. Every year there are three workshops with 80-90 participants in moa. along with 70 Participants, the workshop taking place in Mantur.
Workshop schedule 2022/23