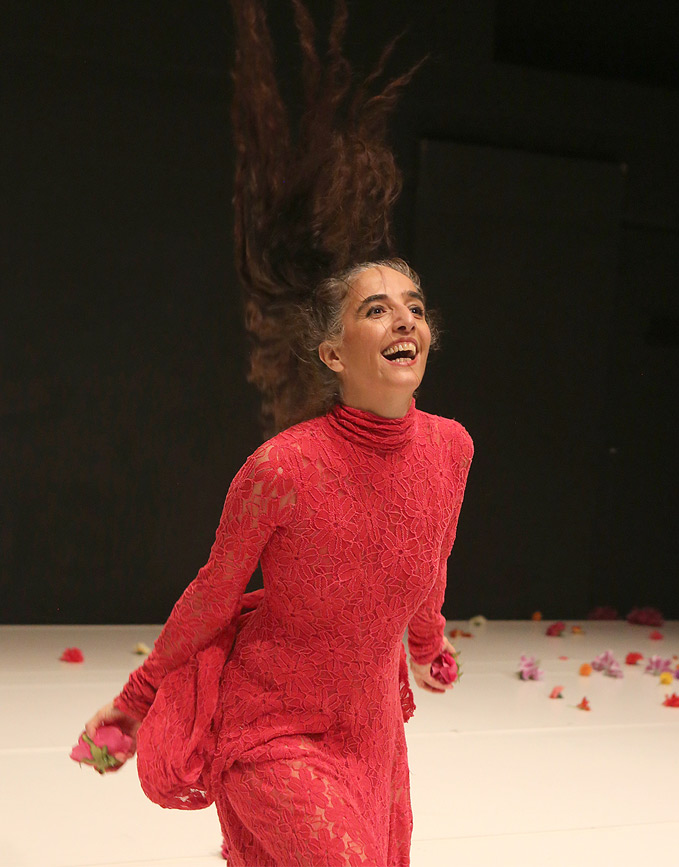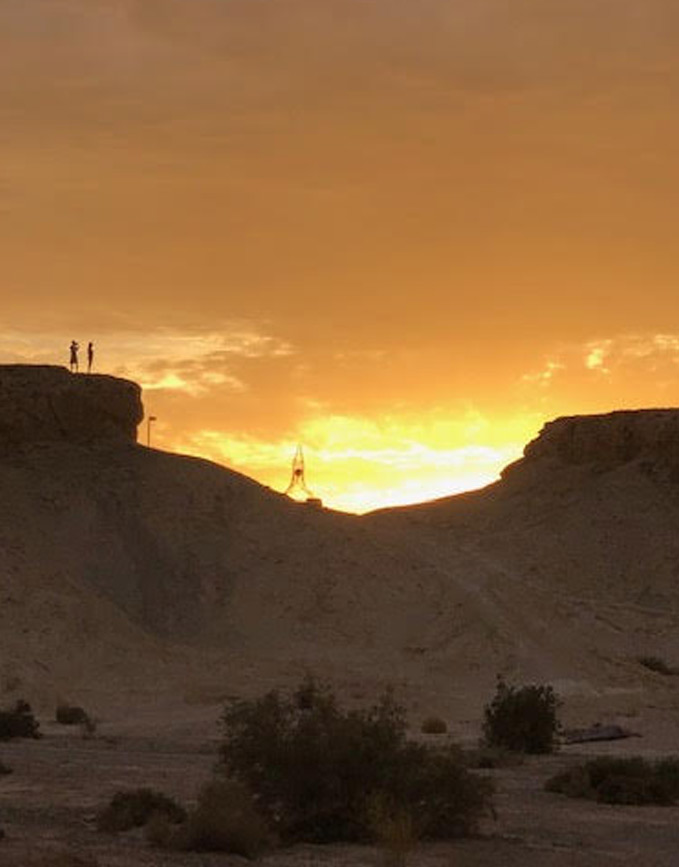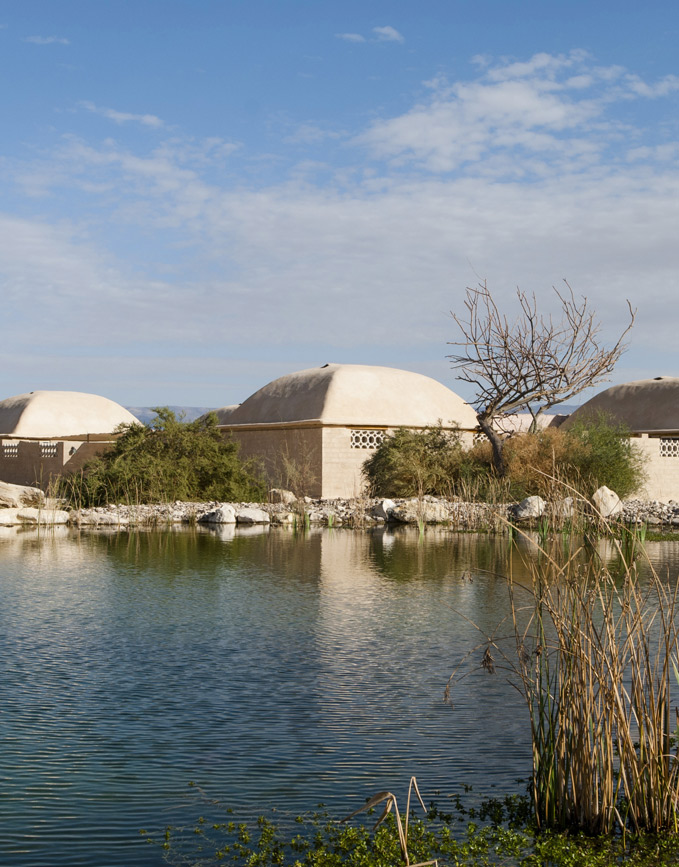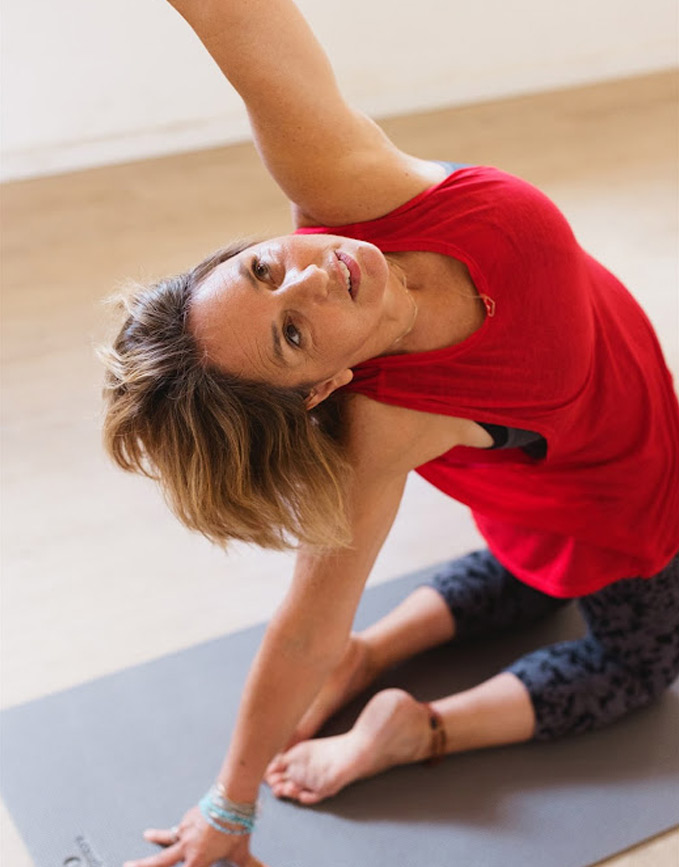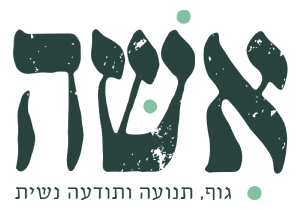 A unique Women's Workshop taking place in "Moa Oasis", aiming to teach women how to experience their femininity through yoga and tribal dance – and explore their consciousness through discourse and voice therapy in a unique and exciting Berber singing workshop. A rare collaboration between two prominent instructors from separate schools of thought, teaching the techniques, methods, positions, steps and beats relevant to their field. The workshop will focus on supplying participants with the knowledge and tools necessary to reconnect with and anchor their feminine organisms – such as the womb and the pelvic floor – while learning how to free their movement and consciousness within the context of the space around them. Awakening and celebrating femininity harmoniously and wisely with love to ourselves and our surroundings; this is a chance to be a part of a universal women's tribe and reconnect with our feminine power. The workshop will consist of fifty women.
Participation does not require prior yoga or dance experience, only a curiosity and desire to study the body in the context of our ever-changing lives.
CATERING: meals will be supplied by chef Kheli Magar, prepared by a female only kitchen and volunteer staff. The menu will consist of premium vegetarian and vegan dishes. Meals will be served in accordance with the workshop's schedule.
Please select the desired rooms according to the description, then fill out the following registration form.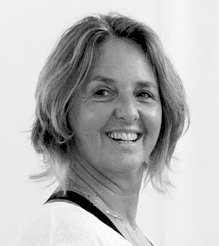 Mira Arzi Padan
women's yoga workshop and dialogues about changing femininity throughout life. Developer of the women's yoga method, which combines yoga traditions and understanding of the female body's unique functions. With over 20 years of teaching experience, Padan has trained hundreds of instructors in this exceptional method. To Mira website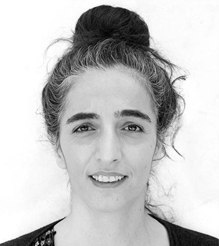 North African women's tribal dance and Berber singing workshops. An esteemed dancer and choreographer with over 25 years of experience, Portal is a dance teacher, voice and movement therapist and tribal dance and Moroccan folklore researcher with years of teaching experience around the country. To Orly website 
'Moa Oasis' In the desert
Moa Oasis was founded in an attempt to create an institute for a culture of peace; peace between man and his surroundings, man and his friends, families, peoples, cultures and his inner self. Moa is located in the Arava desert, between the Tzofar and Tzukim, right along the Israel national trail and the Incense and Spice route. Moa stretches over 60 dunams and includes an orchard, a lake and an extraordinary view of the desert's majesty. These days Moa is owned by the Method & Wisdom organization, which follows Buddhist teachings and even has multiple monks and students permanently residing in Moa. The site is strictly vegetarian/vegan, allowing no alcohol or motorized vehicles on the premises, boasting 30 rooms/tents and a 300 square meter ceremonial hall. The drive from TLV to Moa is 2.5-3 hours long, and includes the famous Sodom-Arava downhill roads. A list of participating instructors will be published a month before the workshop.
'MOA OASIS' Room selection
All room prices include a two-night stay, meals, lessons & production.
private/Double Room:
The room is made of the local bricks and includes air conditioning, private bathroom facilities and twin beds/a double bed. An extra bed is available with payment
PRICE PER PERSON: 2,650 NIS
PRICE for a private room: 3,100 NIS

5 Person PAGODA TENT:
The spacious, 50 square meter tent includes curtain separators, air conditioning, private bathroom facilities and five single beds.
PRICE PER PERSON: 1,900 NIS
3 Person KHAN ROOM:
The spacious room includes air conditioning, private bathroom facilities and 3 single beds.
PRICE PER PERSON: 2,250 NIS
Previous workshops
הרשמה לסדנה בהמשך העמוד
Payment and registration terms
Please attach any further inquiries to the bottom of the registration forms and we'll get back to you by email.
Upon registering, your reservation will be saved for 3 business days. A link to a payment page will be sent to you by mail.
Payment can be made in up to 3 installments without interest.Early registers of over 4 months prior to start date may pay in up to 5 equal installments starting with a 500 NIS advancement, while the rest of the installments will be deducted starting 3 months prior to the workshop. 
Full reimbursement in up to three weeks before start date (subtracting a 150 NIS registration fee)
450 NIS cancellation fee + 150 NIS registration fee in 3-1 weeks before start date
600 cancellation fee in 1 week – 2 days before start date
Full payment in cancellations 2 days or less before start day – participants are welcome to provide substitute guests
PLEASE CONTACT US BY EMAIL FOR ANY FURTHER INQUIRIES.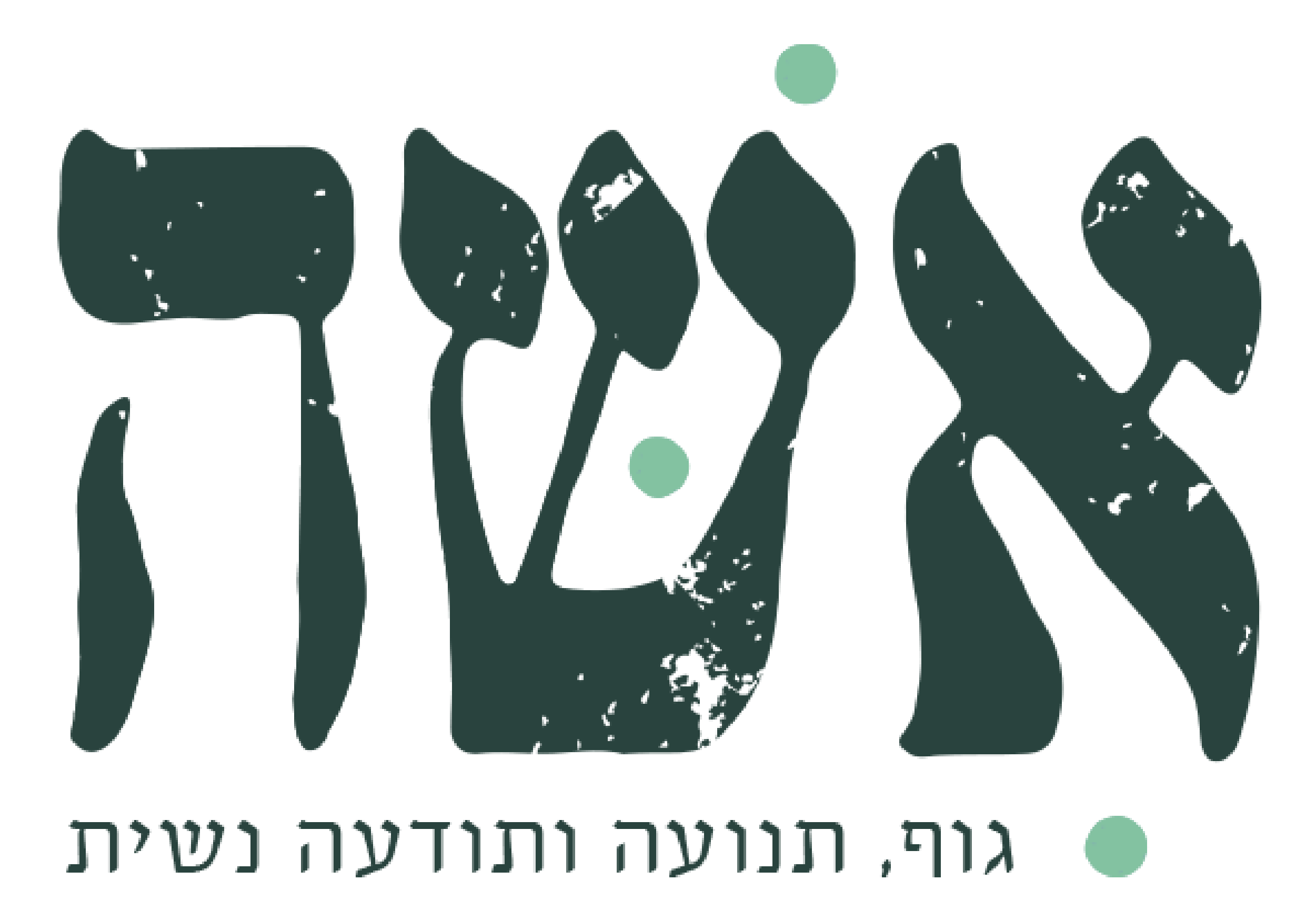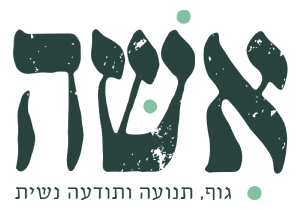 Workshop Registration Form
'Moa Oasis'
Women's Workshop
Please fill out the forms and an email with a link to a payment page will be sent to you shortly (according to your room selection). Please note that this form does not guarantee your reservation. Reservations will be finalized upon completion of the payment. Thank you.